Top Tire Service at Don Thornton Volkswagen of Tulsa
Our service center provides all the tire services that you need for all VW models. That includes Tiguan, Jetta, Atlas, Atlas Cross Sport, and Golf GTI VW vehicles. From tire sales to tire service and repair, we are your choice in the Tulsa, Sand Springs, Bixby, Owasso, Coweta, Glenpool, and Jenks, OK area. Why rely on anyone else? We are your area's Volkswagen tire experts.
Our Volkswagen Tire Services
We offer a full range of tire services for all Volkswagen models. Here's a look at the services that we offer: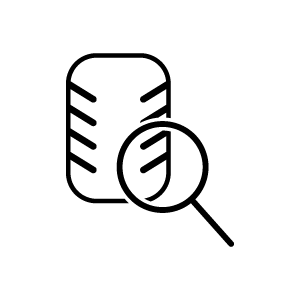 Tire Inspection
Want to make sure that your tires are in top condition? We can perform a complete inspection to ensure that your tires are ready to go.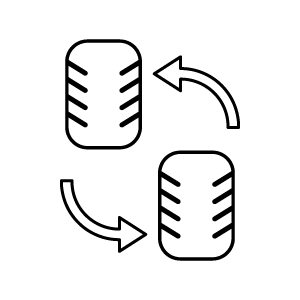 Tire Rotation
Make sure that your tires last. We offer both two-wheel and four-wheel tire rotation service.
Learn More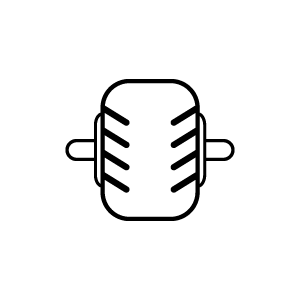 Tire Balance
If your tires are not properly balanced, they will create an uncomfortable driving experience and may develop an uneven scalloped or cupped wear pattern; we will use OEM tools and small weights to ensure your tires are balanced.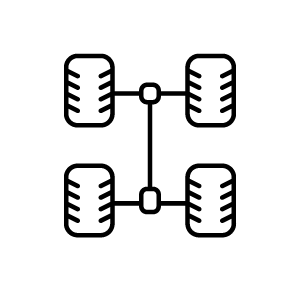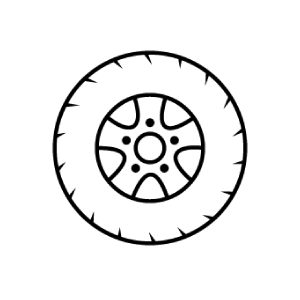 Flat Patching
If you have a flat tire from a puncture located in the tire tread, chances are we can patch it up for you; however, damage to the tire's sidewall or shoulder will generally require you to have your tires replaced.

Tire Sales
Looking for the perfect set of tires for your vehicle? We have a wide selection of summer, winter, off-road, and performance tires. Best of all, we can provide professional installation of your tires. You can rely on our service center to be your "go-to" choice for great tires for your Volkswagen car or SUV.
Learn More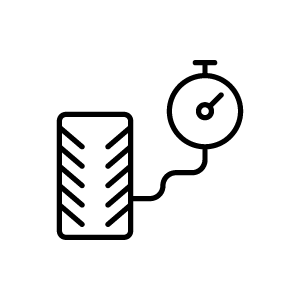 Tire Pressure Monitoring System
The Tire Pressure Monitoring System (TPMS) keeps tabs on your tires to ensure that they are all properly inflated, and we can help you deal with any TPMS problems by performing service on the system.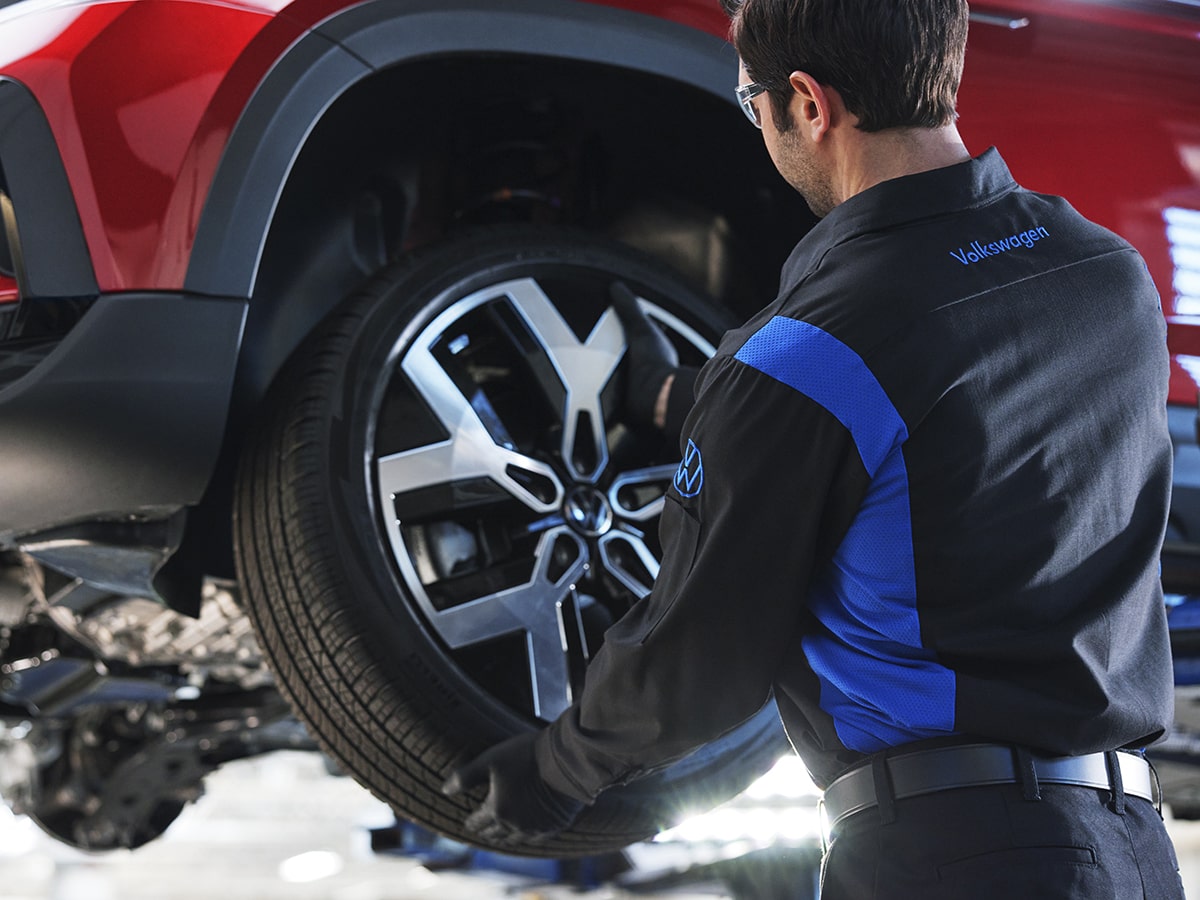 Volkswagen Tire Center
Our service center is your one-stop solution for all of your VW's tire needs. We have a full staff of Volkswagen-trained service center technicians who have worked on thousands of Volkswagen vehicles. We also have the largest inventory of tires for all VW models. Finally, we only use OEM Volkswagen parts to ensure that your vehicle receives the best possible service. You can always trust us to give your Volkswagen the performance that you demand.
Visit Don Thornton Volkswagen of Tulsa
At Don Thornton Volkswagen of Tulsa, we always go the extra mile on all of our services. We have a fully-staffed service center that ensures fast service. Also, we only use OEM Volkswagen parts on every service center visit. Finally, we have a state-of-the-art waiting lounge complete with wi-fi and complimentary snacks and beverages. Quite simply, we are the service center of choice in the Tulsa, OK area.