There's always been a ton to love about the Volkswagen Golf GTI. It's small and fun, but it's also the kind of hatchback that adds a little extra power and sporty styling to your travels around Bixby and Claremore, OK. But if there's one thing perhaps a little unusual, it's the use of plaid inside the Golf GTI that really stands out. When the GTI debuted in 1976, there wasn't much to differentiate it stylistically from the regular Golf. It was through one of the company's first female designers – Gunhild Liljequist – that plaid became a staple in the Volkswagen Golf GTI.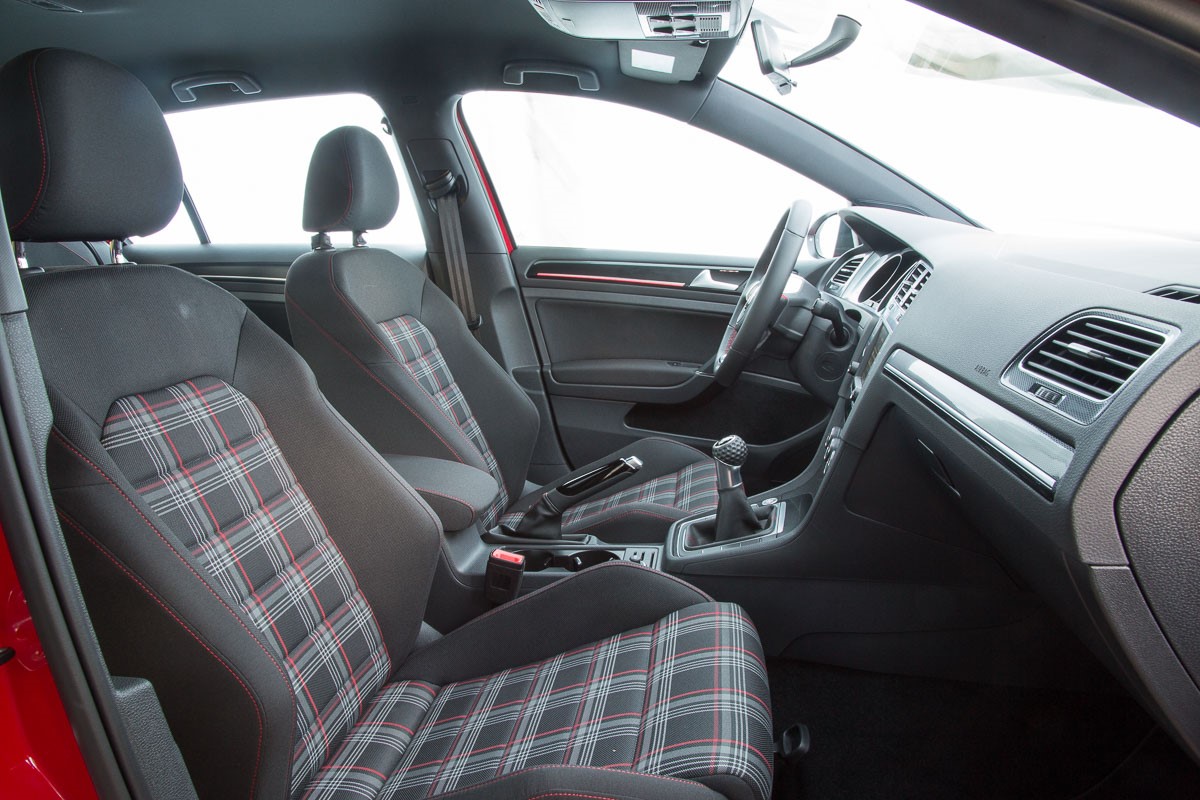 Maintaining its tradition as an affordable and sporty small hatchback that VW rolled out more than four decades ago, the latest GTI keeps two of Liljequist's greatest innovations. Along with the ball-style gear shifter knob that most VW models share, it was the GTI's tartan seat pattern that really took things in a new direction. Finding inspiration from the high-quality fabrics used in plaid patters around Great Britain, Liljequist brought those materials and designs for the seat patterns that are still found in current Golf GTI editions. After all, when you think of "golf" you're probably not far from imagining plaid pants and caps on those sportsmen from across the pond.
Of course we couldn't be further from traditional European style here in the Owasso and Broken Arrow areas. However, our Tulsa, OK Volkswagen dealership is all about our favorite brand's traditions and iconic styling. If you're excited for a peppy and smart small hatchback, see if the available plaid seat patterns match up with your sense of style, and visit us today for a test drive to try this classic look out for yourself.
Make your way over to Don Thornton Volkswagen of Tulsa today and see if there's a match with one of the newest Golf GTI models that features some classic styling inside.