During African American History Month, Tulsa, OK is a great place to learn about the struggles and legacy of the men and women who fought valiantly for civil rights, equality and freedom. And our Volkswagen dealership serving Broken Arrow and Owasso has learned of a connection with the Civil Right Movement and our favorite brand. With a 1966 Volkswagen Type 2 Deluxe Station Wagon, Esau and Janie B. Jenkins built a network of businesses and schools to support the rights of African Americans, and that piece of history with the "Jenkins Bus" has become a showcase today for that part of our complicated history.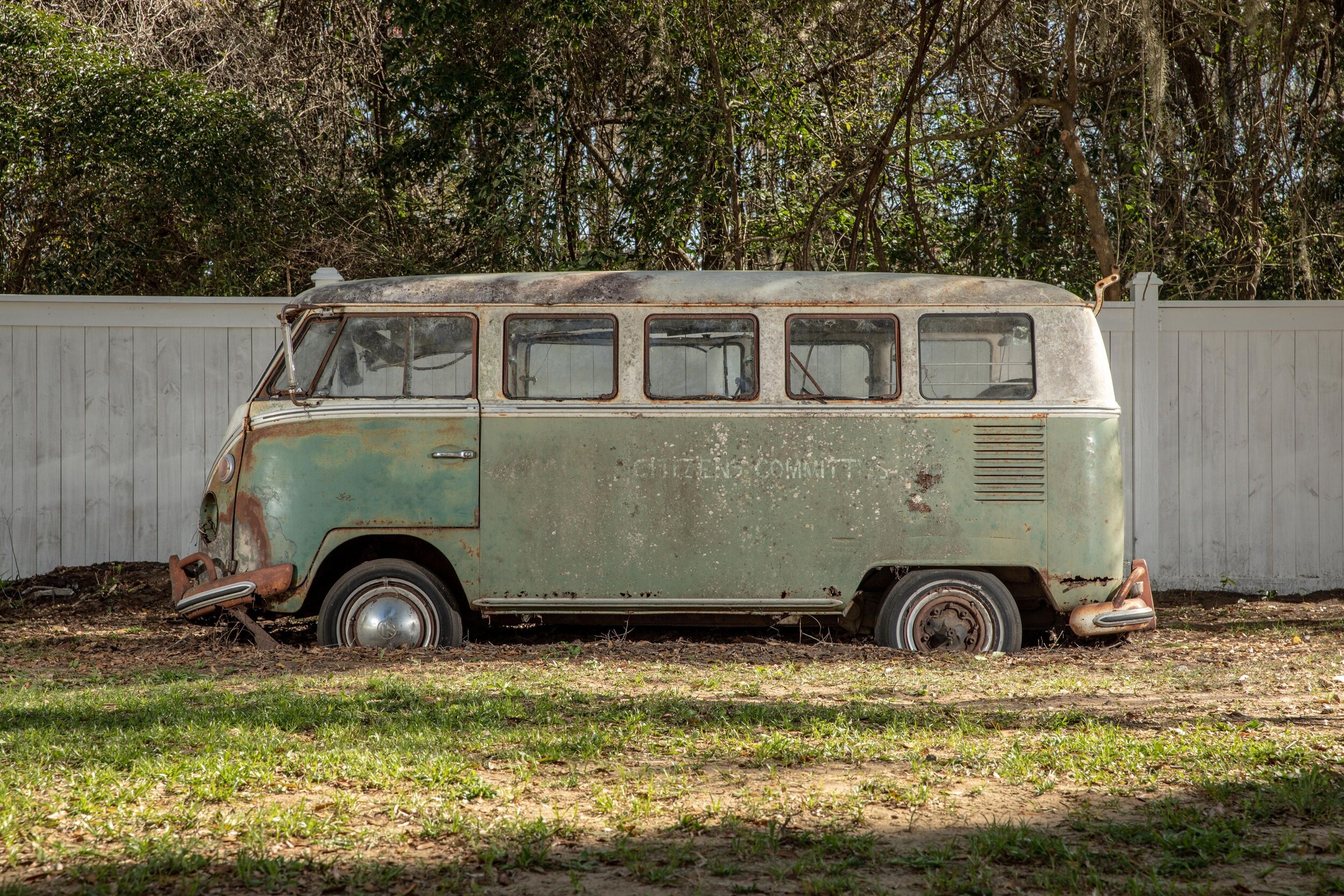 Long before the Jenkins used this historic VW van, Esau spent years using his previous vehicles to drive kids to school and African American men and women to find work around Johns Island, SC, another central location in the long history of Jim Crow laws, Black rights and the struggle for equality. Though not the most well-known pioneers in the Civil Rights movement, the Jenkins started something that stretched through the South, and eventually made waves felt all the way over here in the Bixby and Claremore areas near our Volkswagen dealership.
For four decades, the Jenkins Bus was parked by the Progressive Club in Johns Island, which was a co-op that provided financial aid and legal assistance, child and adult education and community building workshops for African Americans. Just last year, the Jenkins descendants asked the Historic Vehicle Association to preserve the bus, which they did with great care and levels of professionalism to ensure the frame didn't collapse. From its restoration, the Jenkins Bus went on display on the National Mall in Washington D.C., and is earning additional preservation from Volkswagen of America.
We don't claim to be a huge part of Tulsa's Civil Right history here at Don Thornton Volkswagen of Tulsa, but we sure were interested about the history of the Jenkins Bus. Come on over today and learn more.